New lock Installation Services From ASAP Locksmith in Tarzana: (818) 927-2097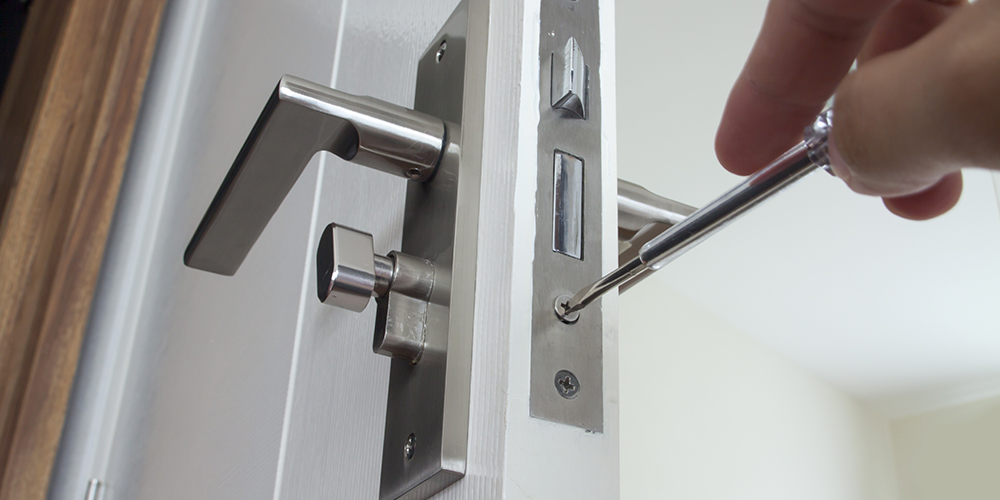 How do I know its time to replace/change my lock?
If you believe that the lock has suffered any damage, or that it is not functioning the way it should, you should contact us to have a locksmith assess the lock for you. In the event that they discover something wrong with it then you should be able to replace it. Regularly scheduled maintenance and simply paying attention to your lock are some of the best ways to know that it is currently time to change your lock.
Also, there are many factors that contribute to homeowners needing to replace their locks. They need to be attentive to these warning signs that could save their lives and save them lots of money in the long run. If the lock of your door has worn out and locks have rusted, then the security of your home is at risk.
Locks that are worn are more susceptible to picking, breaking, and they even begin to show signs of difficulty when you attempt to use the proper key to open them. If your lock is struggling to open with the appropriate key (especially on cold nights) you need to replace or service the lock immediately. This will help you to avoid an inconvenient malfunction that may leave you locked out.
Swap old lock with a smart lock
In most ideal situations you will not have to change any aspect of your door if you want to replace your traditional lock with a smart lock. Many of the smart lock models fit well within the doors that homeowners have in place. Our locksmith technician might have to make a few minor adjustments to your door to accommodate the smart lock you want to put in place, but you will not have to change your entire door unless you want to.
Therefore, call ASAP Locksmith Tarzana today at (818) 927-2097 for help if you have any questions or concerns about a faulty lock or security system!